K&H PET PRODUCTS™ TRAVEL SAFETY BARRIER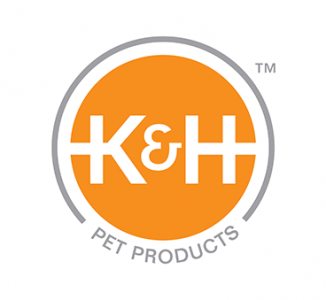 The rigid design of the Travel Safety Barrier™ fills the gap between the driver and passenger front seat, helping keep a dog in the back seat. We incorporate a handy mesh pouch for treats, leads or everyday necessities. It installs in a minute and compliments any car interior. One year limited warranty.
Cleaning Instructions
Wipe clean with a damp cloth.
* Fills space between front seat
* Mesh storage pocket
* Simple, fast installation
* 1 year warranty