PETAG® HAIRBALL NATURAL SOLUTION GEL SUPPLEMENT FOR CATS 3.5 OZ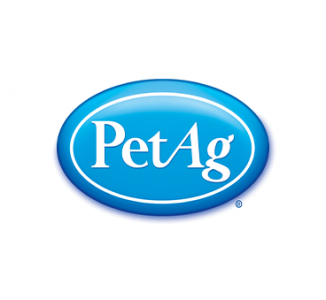 This natural formulation supplement is recommended to gently help eliminate and prevent hairballs.
DIRECTIONS FOR USE:
For cat hairballs, give 1⁄2 teaspoon (2.2g) daily for 2-3 days. To prevent hairballs, give 1⁄4 - 1⁄2 teaspoon (1.1g – 2.2g) twice per week. Administer orally.
STORAGE:
Store in a cool dry place