PETAG® HIGH CALORIES GEL SUPPLEMENT FOR CATS 3.5 OZ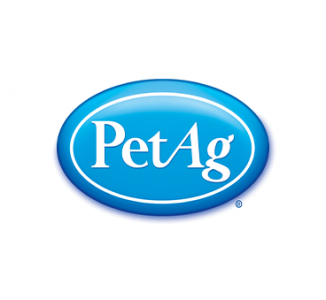 Provides cats 8 weeks and older with extra calories to keep cats at optimal performance levels. For rapidly growing young, pregnant or lactating cats; cats recovering following illness or surgery; and for most young cats who could be finicky eaters needing some extra calories. Provides high energy and sustains energy and contains digestible vegetable fats.
FEEDING DIRECTIONS:
For cats weighing 10-15 lbs (4.5-6.6 kg) give 1 to 2 teaspoons (5.5-11 g) daily. For cats weighing over 15 lbs (6.6 kg) give 2 teaspoons (11 g) daily. Feed recommended amount daily. Feed orally.
STORAGE:
Store in a cool dry place.