PETAG® SKIN & COAT GEL SUPPLEMENT FOR CATS 3.5 OZ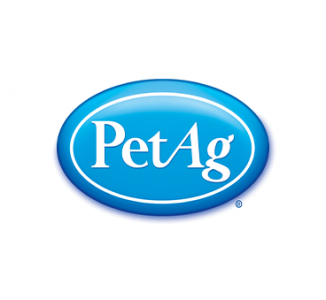 Formulated to support skin and coat health and help achieve a healthy, shiny coat. For cats 6 months and older. Formulated with linoleic (omega 3) and linolenic (omega 6) fatty acids, zinc and vitamins A and E.
INGREDIENTS:
Soy oil, flaxseed oil, sucrose, cornstarch, glucose, glycerin, maltodextrins, silicon dioxide, zinc sulfate, vitamin A supplement, vitamin E supplement, pyridoxine hydrochloride, and biotin.
FEEDING DIRECTIONS:
For cats weighing 3-10 lbs (1.4-4.5 kg), give 1/4 teaspoon (1.1 g) daily. For cats weighing over 10 lbs, give 1/2 teaspoon (2.2 g) daily. Feed recommended amount daily. Feed orally.
STORAGE:
Store in a cool dry place.