WONDER PET© WONDER CLIMB & PLAY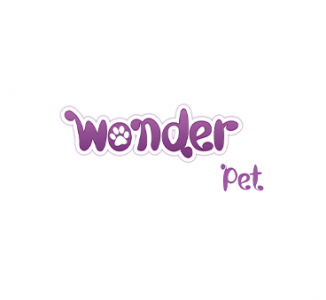 The Wonder Climb & Play™ is a three platform furniture piece with pom pom. Your feline friend can rest, play, scratch, climb, and swat all in one place! This is a fantastic medium sized furniture piece that does not take a lot of space but provides a fun space for your feline friend!
Specs:
Height: 28"
Big Base: 17" x 21"
Top Base: 12" x 13"
Bed Circumference: 12"